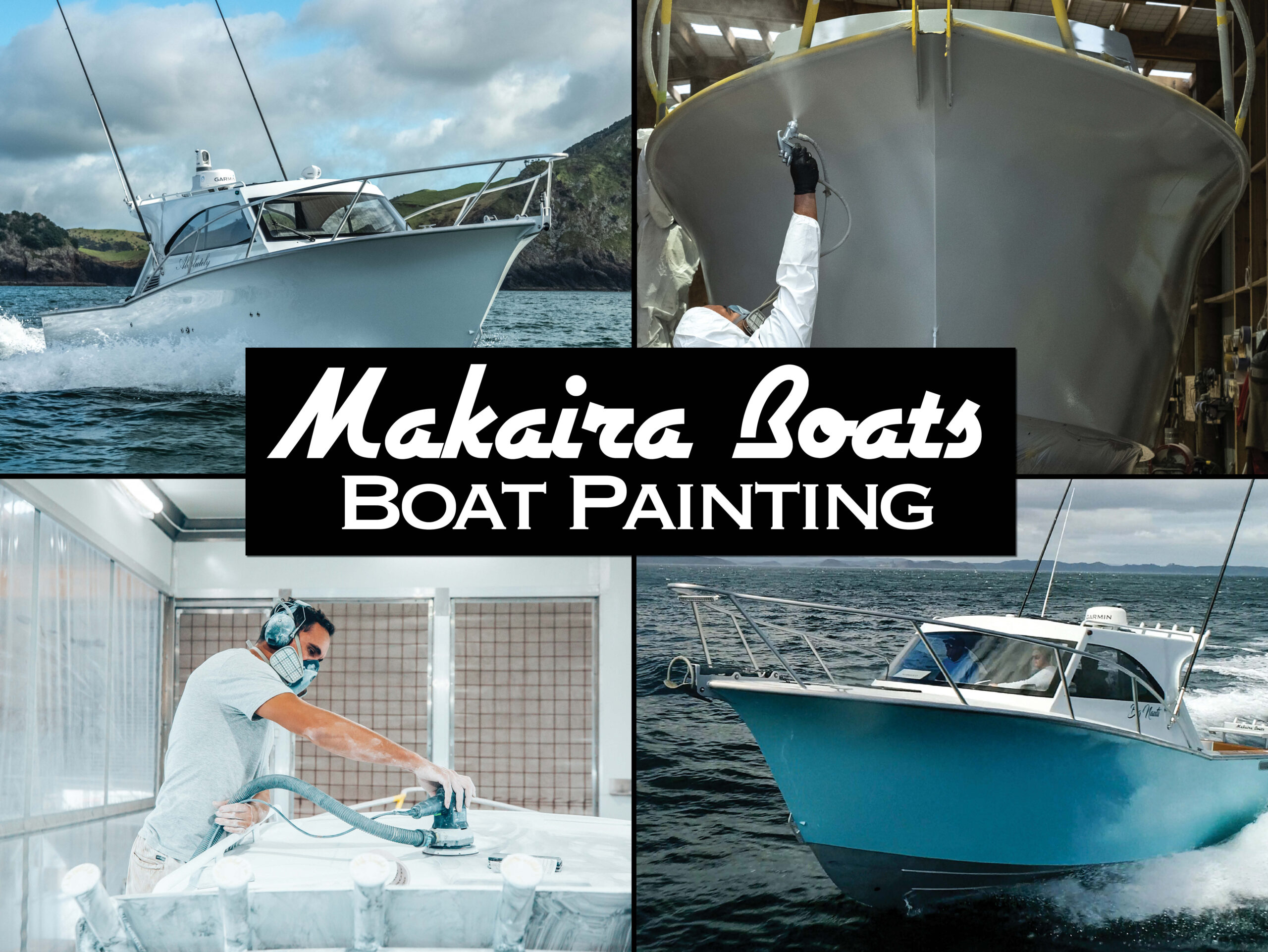 Makaira Boats has a new factory and a much larger paint booth.
This means our paint capacity has increased fourfold and we can now offer:
Touch ups
Nyalic
Insurance claims
Resprays
This service is not just for Makaira's but all boats.
Email [email protected] if you are interested in getting your boat looking its best for summer.